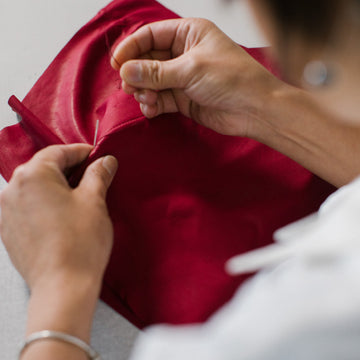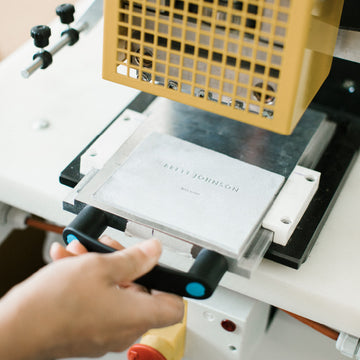 The Savoir Faire of Brett Johnson
A Story Made in Italy
In his relentless pursuit to design and manufacture superior menswear, Brett Johnson draws on his love of travel and exploration. Follow Brett as he tours Italy, collaborating with the finest workshops of artisans to create his eponymous menswear brand. The result of this exceptional focus, are collections that are tailored to the man who is meticulous and discerns between the merely good and exceptional.